We are happy to introduce our new look and our new logo.
You may have noticed some new buildings being built in the downtown core. State Street is proud to be leasing ground floor commercial and managing The Waverley.
The latest multi-residential building, The Promenade, is located at 343 Queen Street which could be the most prestigious address in town. We are leasing units with work at home space, as well as leasing and managing commercial space on ground level.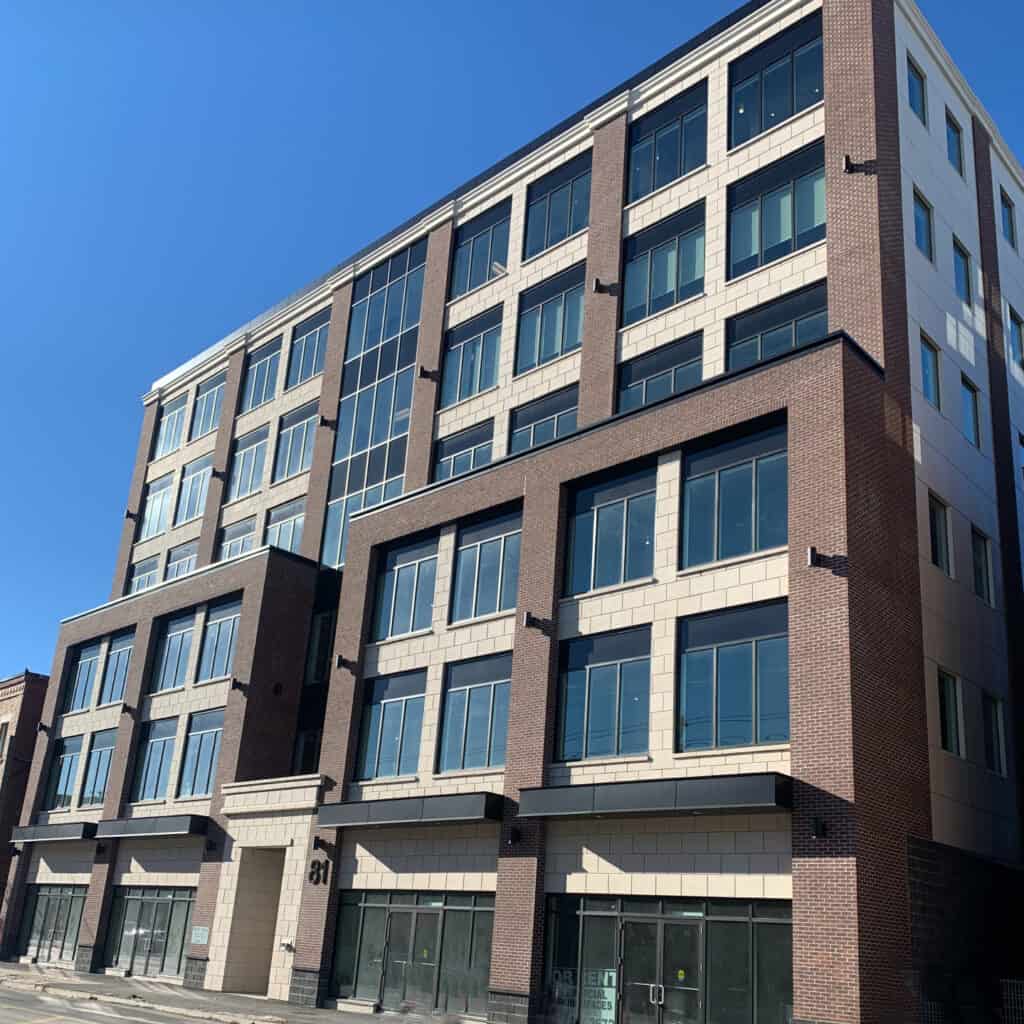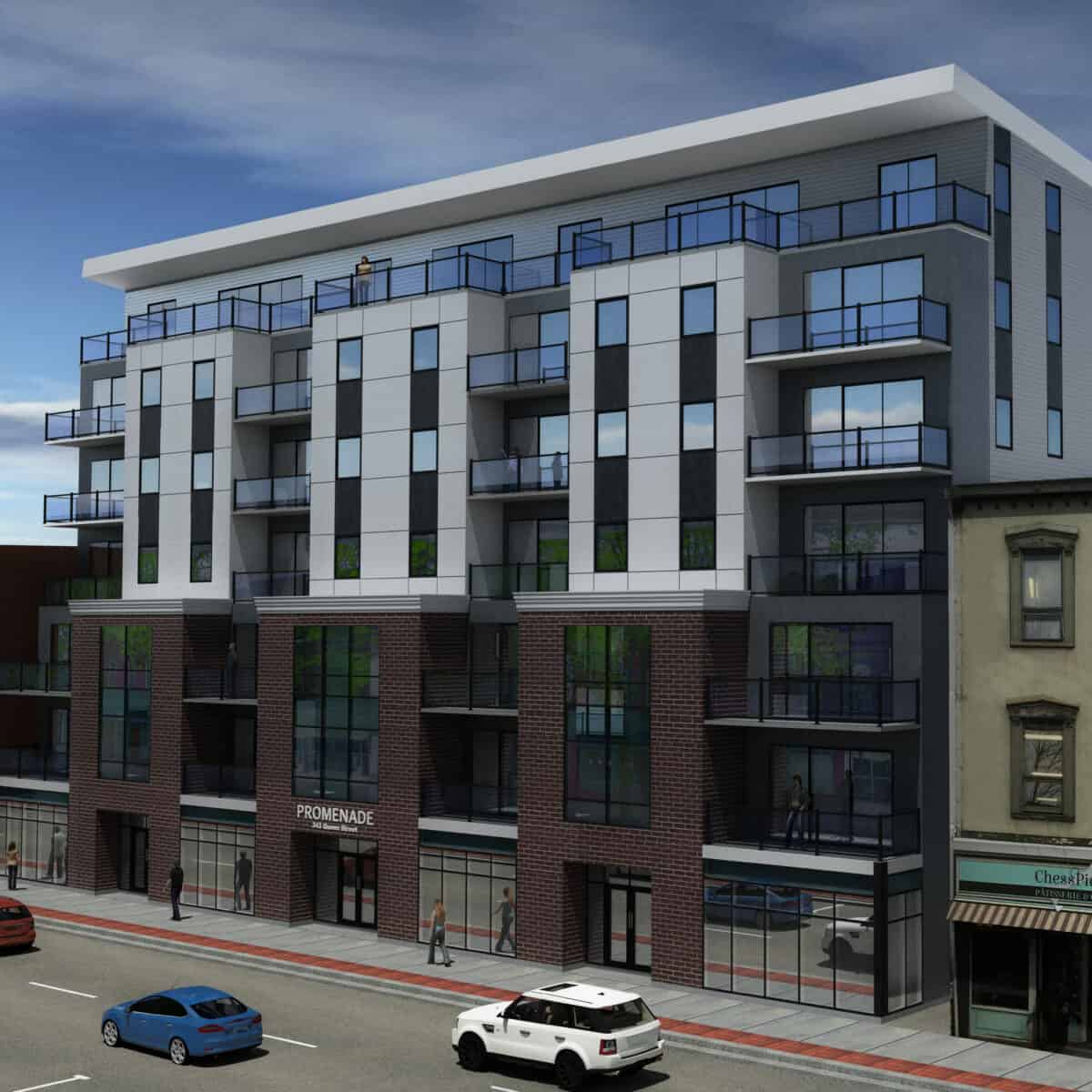 We have some new faces to introduce.
At State Street, our people are our most valued asset. We work in a family-like, collaborative team environment where every member brings a unique set of skills and personality to the group.
Julie Gilroy, the new face of The Promenade, joined us in October 2020 and manages the leasing team. After many years in private business and then completing her BBA, we are lucky to have her enthusiasm and dedication to detail guiding the leasing department.
Sean Logue joined our team in November 2020 as a leasing agent. Sean's easy-going nature and humorous personality serve him well in daily interactions with prospective and current tenants. Sean will work hard to find you the perfect home.
In January 2021 Randy Johnston became State Street's full time painter. You may see him up on his stilts and perhaps listening to his favorite tunes. We appreciate his attention to detail and his friendly attitude.
Aiden Best joined our team in 2020. A recent BBA graduate, Aiden is passionate about the multi-residential business and is learning all facets. He is pursuing a CPA. Aiden brings new insight and energy to State Street.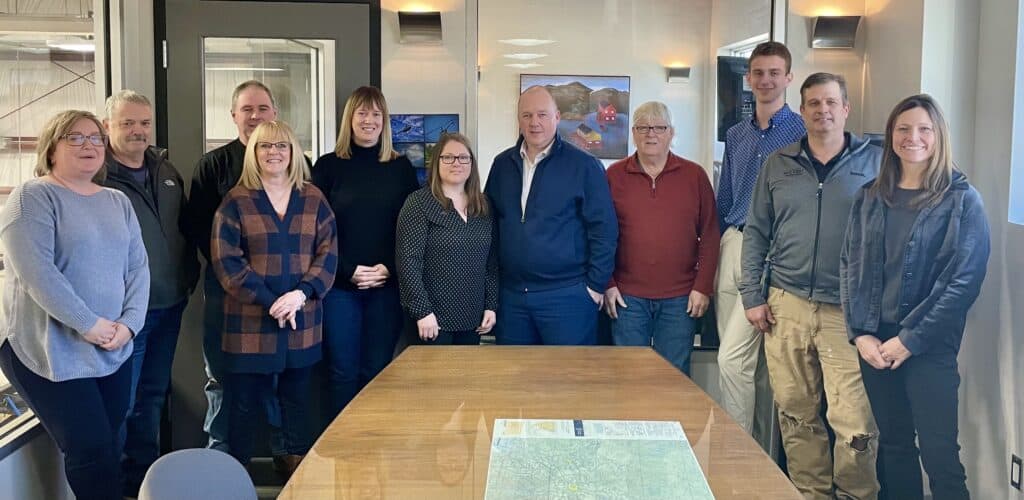 What hasn't changed…
As we grow, learn and develop, one thing we will not be changing is our commitment to supply our tenants with impeccable service and care.
We hope you will enjoy perusing our new website and visit us every couple of weeks to read our blog posts.
Thank you for choosing State Street.