You've decided to find a new home.  You've searched and found the apartment that checks all of the boxes.  It meets your needs and budget!  Now what?  It's time to make that "I'm a great tenant" impression.  Here are a few simple tips to get those keys to your new home.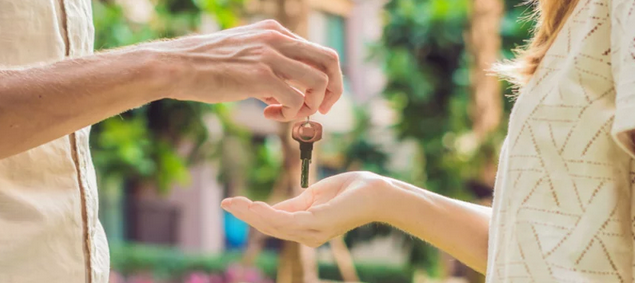 Step One:  Fill out the Rental Application on our website, making sure that all fields are filled out.  If you must leave one empty, add a comment below to explain why.  Applications that do not include vital information such as past landlords and current employers can be easily outshined by other applicants.  We understand that not all prospective tenants fit perfectly in these categories and adding additional references in the comment section will ensure that we do not miss a great tenant.  All references are contacted on your application, so it is important to provide the most recent information. 
Step Two:  Contact our leasing agent, Sean, and let him know what you are looking for.  Sean can assist you in finding that perfect location within your budget.  Be prepared to ask questions that may hinder your commitment to rent such as lease requirements.  All leases are year to year, and this may not fit with your plans.  Do not forget to ask about utilities, parking spaces, and other details that may sway your decision.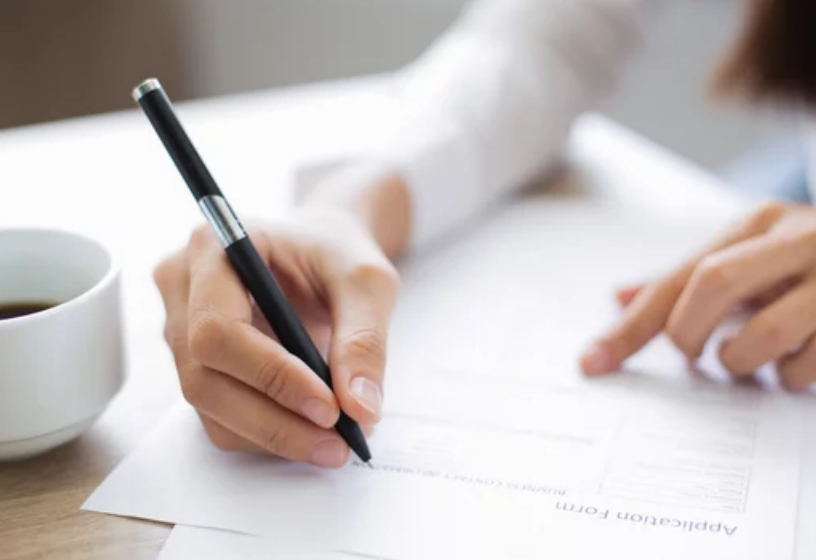 Step Three: You have crunched the numbers and you know you can afford the rent. An easy rule of thumb for your budget is that rent should not be more than a third of your income. Having your bank statements and credit score ready to send can fast-track you to the top of the list. Equifax is a free, quick, and easy way to check your credit score online. Quickly providing a good credit score will surely impress. If you are a first-time renter, don't panic! You just need a co-signer (a parent or relative) to fill out an application and go through the rental process. Just think of them as an additional referral for your application. If you are unemployed or have a low credit score, a co-signer can improve your chances of approval.
Step Four:   A security deposit equal to one month's rent is needed to hold your apartment before lease signing.  This will be held by Service NB for the duration of your lease. Having these funds in hand and sending them promptly will officially close the deal.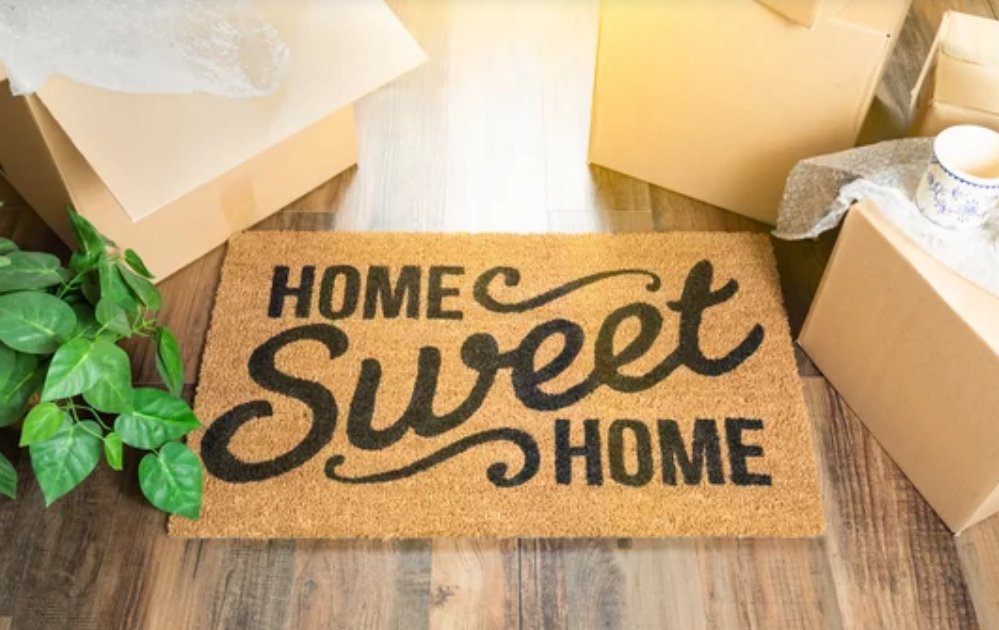 Good luck with your search and we look forward to welcoming you into your new home!