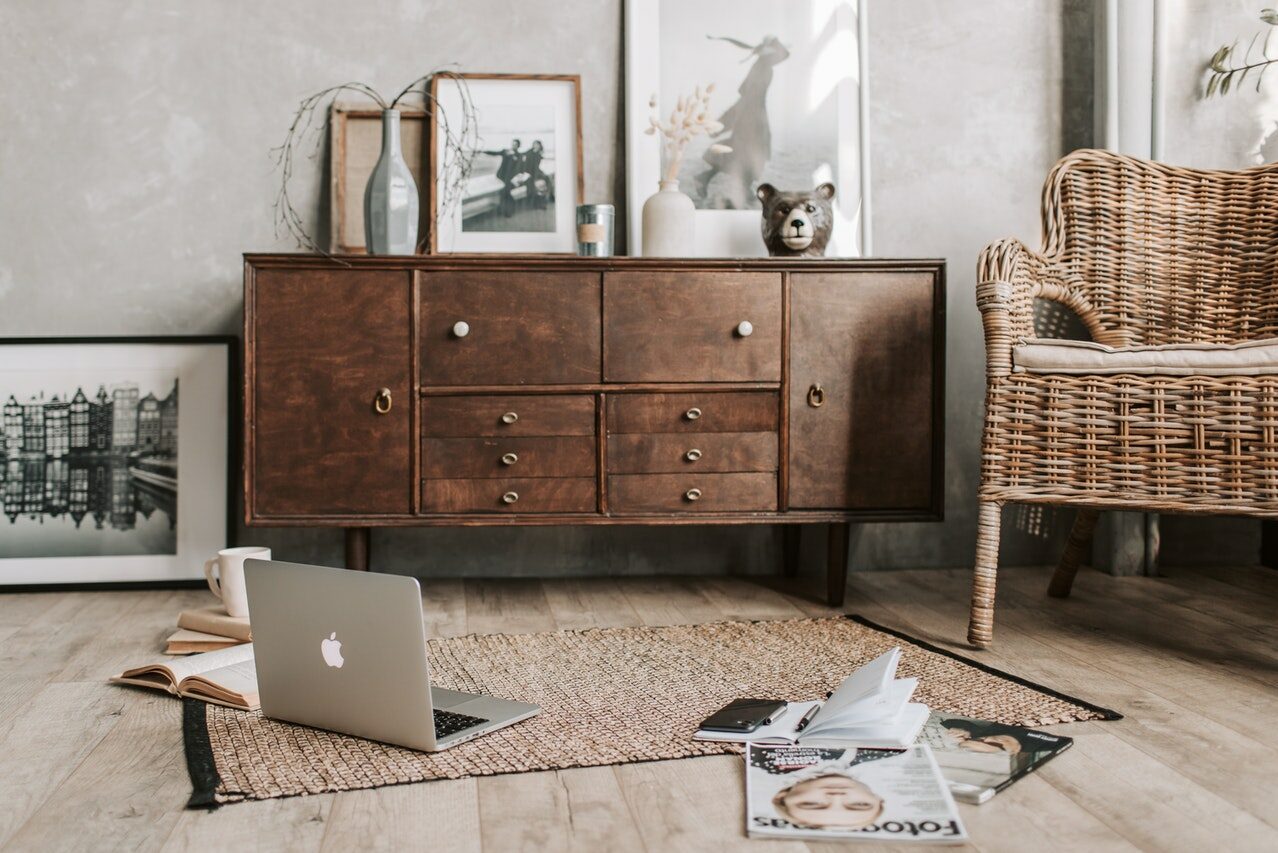 We have been spending a lot of time at home since the onset of the pandemic. These days we are more excited to be going out than staying at home as the rules for gathering, and traveling start to loosen. This doesn't mean the feeling we have about our home being our haven is changing. 
Here are some small things that can make a difference, and get a sigh of relief when you walk through your door.
Phillips Hue bulbs; with these in your lamps you can change the colour to suit your mood and turn them on and off with your phone. They can gently wake you up in the morning, get you energized for the day ahead, and even give you a warm welcome when you arrive home.

Carve out a little space to do the things you love. Love to cook? Find cooking accessories you really love, fresh herbs, a chef's knife, or some whimsical plates for a great presentation. Love to read? A comfy spot, a cozy throw, and a small shelf, or basket to hold your favourites.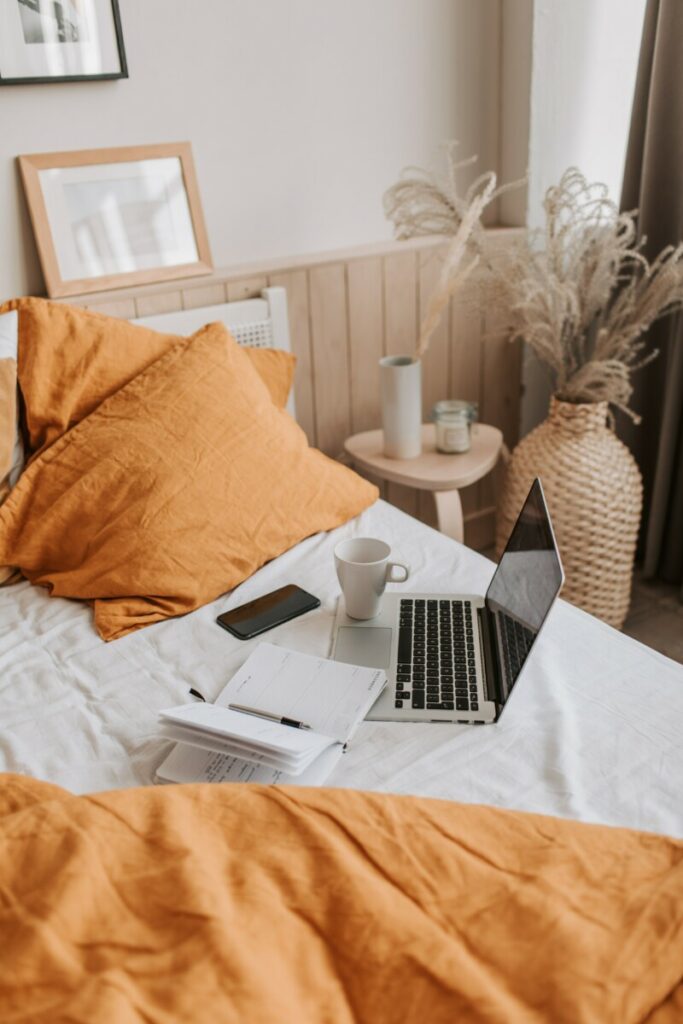 Decorating with small personal touches like photos of travels, friends, and family, or items that reveal your passions give your space a warm feeling and remind you of the people, and places you love.

Think about how you want your home to feel. Do you want a calming experience when getting home from a long day? Do you need a space to energize yourself or to feel creative? Maybe you want a luxurious feeling to envelope you? Once you have decided on what you need it will be easier to reflect that energy in your surroundings. With a punch of colour, some inspiring artwork, inviting friends, the possibilities are endless to evoke your desired energy.
Here at State Street, we want our tenants to feel at home and strive to ensure that feeling begins when you arrive on the property.