The beautiful weather is showing up more often, we can start getting excited for spring! Along with spring cleaning, it's important to welcome the season with fun activities that are inspired by fresh blooms and nature's scents.
Here are a few activities you can start looking forward to:
Bouquet Making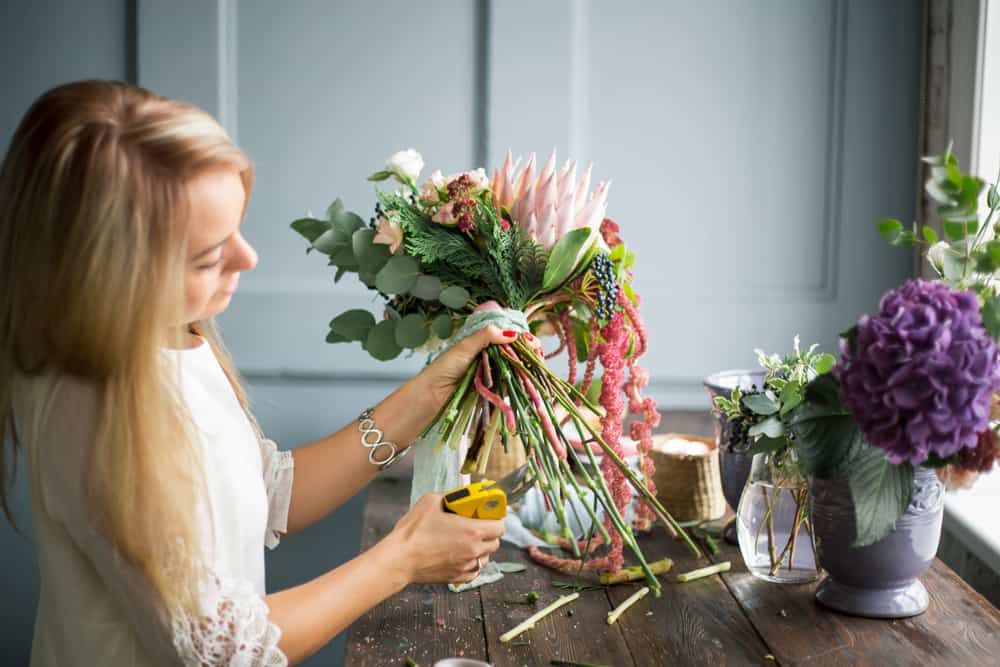 Are you always incredibly impressed by the stunning arrangements from your local florist? Arranging florals is more complicated than placing stems in a vase. It involves a discerning eye, an understanding of color theory, and a focus on texture. Luckily, you can learn these skills and more with an online workshop. Watch floral designer Carlos Franco as he shows you how to create beautiful floral arrangements with fresh-cut flowers that reveal the secrets behind creating stunning arrangements. Fill your State Street home with beautiful homemade bouquets or gift one to a friend!
Try a Spring Recipe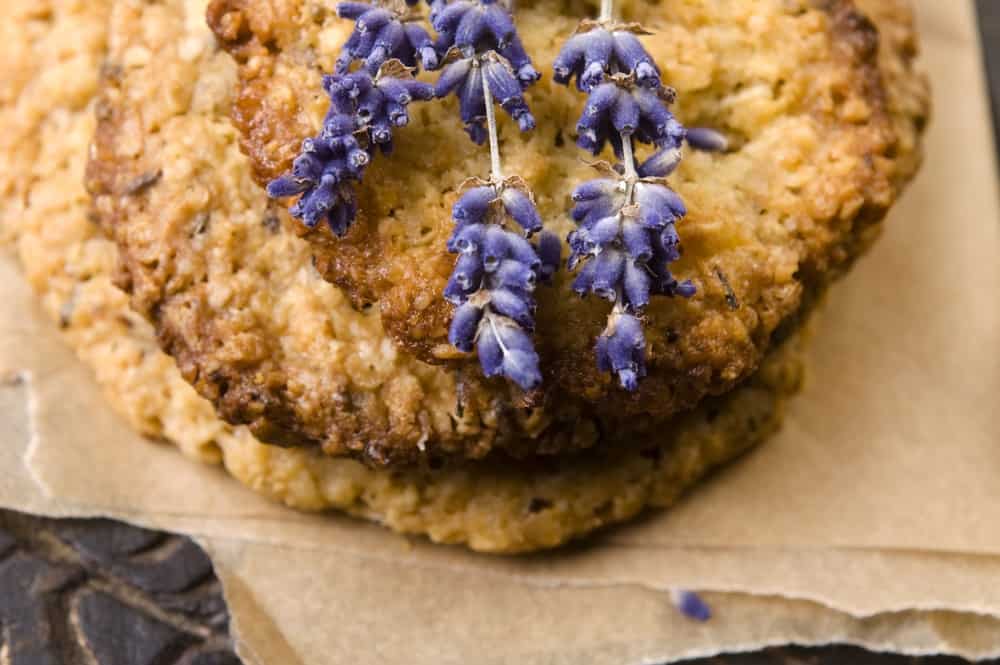 It's no secret that one of the best ways to celebrate a new season is with food. Get into the warm weather spirit by preparing a special dish that sings of spring. For those with a sweet tooth, these lavender Earl Grey cookies hit the spot with floral and buttery flavors. For a more savory dish, try this lemon braised chicken with mint pesto. With bright citrus flavors complemented by herbaceous mint, this meal brings the freshness of spring to your kitchen .
Host a Picnic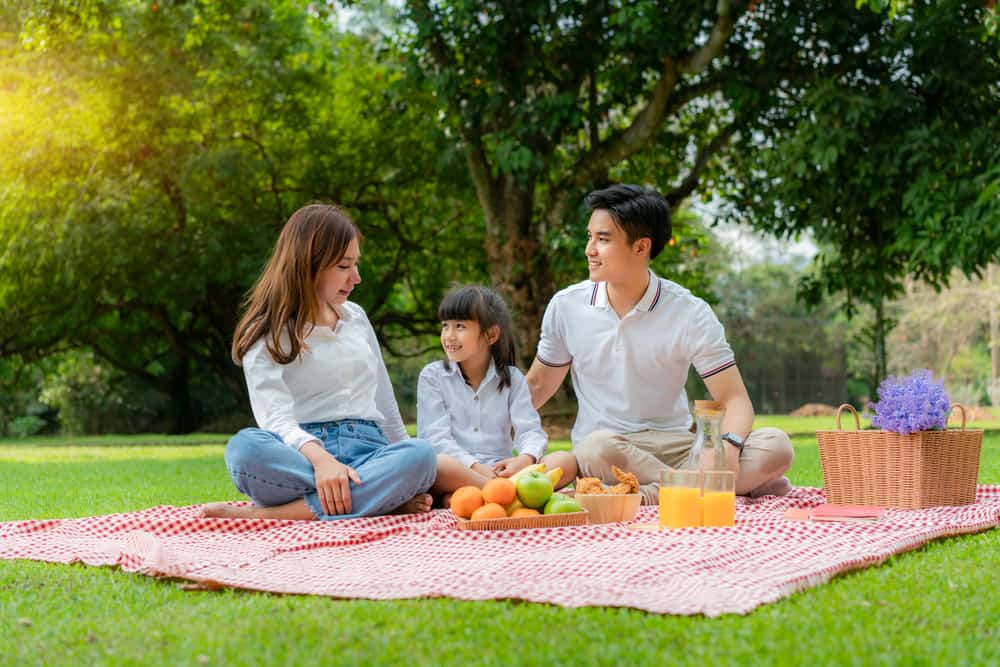 It's almost picnic season! To celebrate the warm weather, take advantage of the many picnic areas in Fredericton. Odell Park and Killarney Lake Park are wonderful spots to enjoy the outdoors, and both are accessible by transit. If you're feeling antsy and the weather is not yet suitable for outdoor snacking, treat yourself to an indoor setup. You can lay out a blanket in the living room, make sandwiches, and play nature sounds. This way, you can turn your apartment into your own springtime oasis to get excited for the season.
Are you on the hunt for a new apartment this spring? The team at State Street is ready to help! Contact us today and we would be happy to arrange a tour at any of our available properties.